Transforming Lives Through Meaningful Giving
The Blue Foundation
The Blue Foundation is a charitable, nonprofit organization with a mission to impact the lives of people in the communities that we serve.
See a Need, Solve a Need
About the Blue Foundation
The Blue Foundation was created in January 2020 by employees at Blue with the simple purpose of making a positive and meaningful impact in our local communities.
Today, the Blue Foundation gives our employees a platform to unite and act within their communities, allowing us to truly live our values of being responsive and caring advocates.
Typical grant requests are submitted by employees on a monthly basis. One of the unique aspects to our foundation is that employees can designate if funding requests are emergent or not. Emergency requests are reviewed and granted within 48 business hours. This classification allows the Blue Foundation to deploy grants to organizations and community members faster and more efficiently than standard government organizations.
This turnaround can make all the difference when it comes to helping in an emergency situation and we are proud to be able to help our local communities in this way.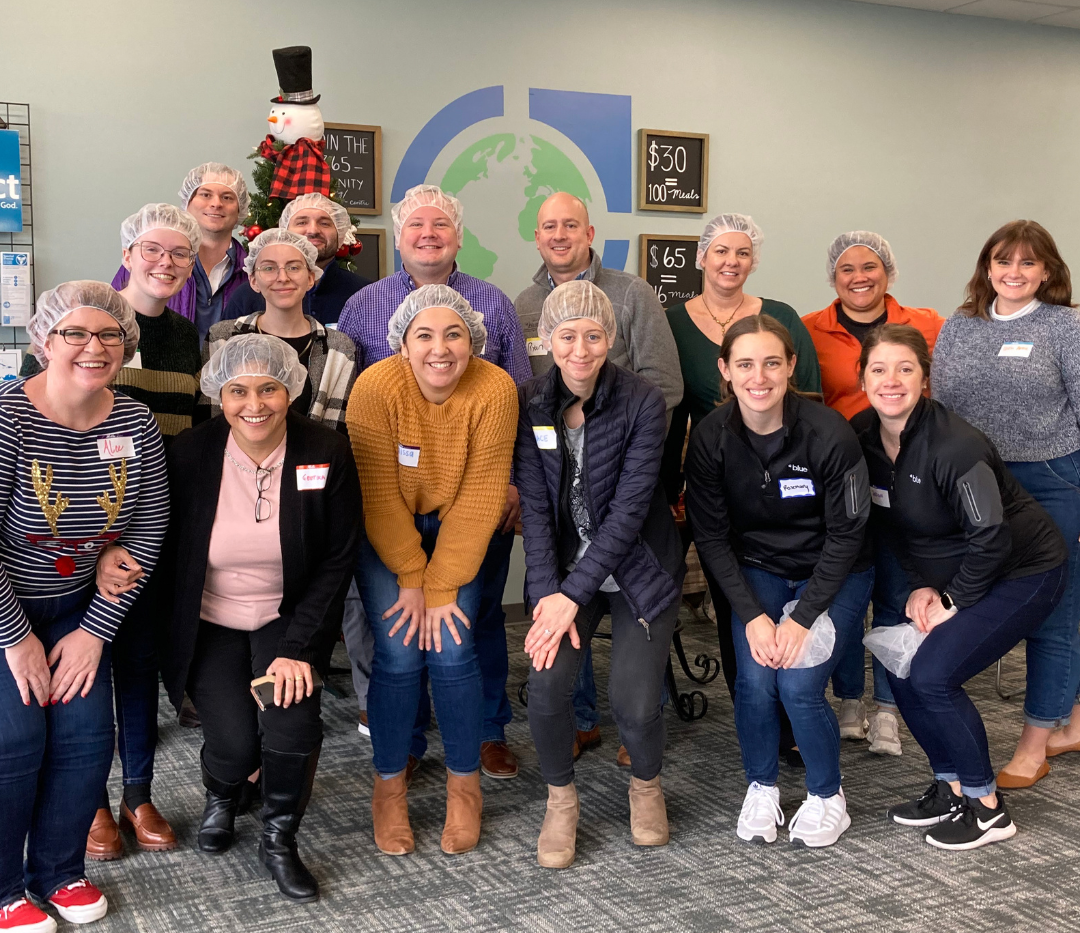 The Blue Foundation by the Numbers
Granting Made Easy
How Does the Blue Foundation Work?
The Blue Foundation has three different programs for consideration of internal grant applications:
Individual Needs Program – assisting persons or individuals in need during a difficult time/situation
Partnership Path Program – working with other nonprofit organizations or groups of individuals in providing support for a larger cause
Foundation Projects Program – providing in-need students with scholarship dollars to aid in furthering their education
These varying programs allow us to be intentional in the grants we are providing; some meeting and solving short-term problems while others are supporting larger, more long-term causes.
All grant requests are sponsored and submitted by Blue & Co. employees, making it a true employee resource.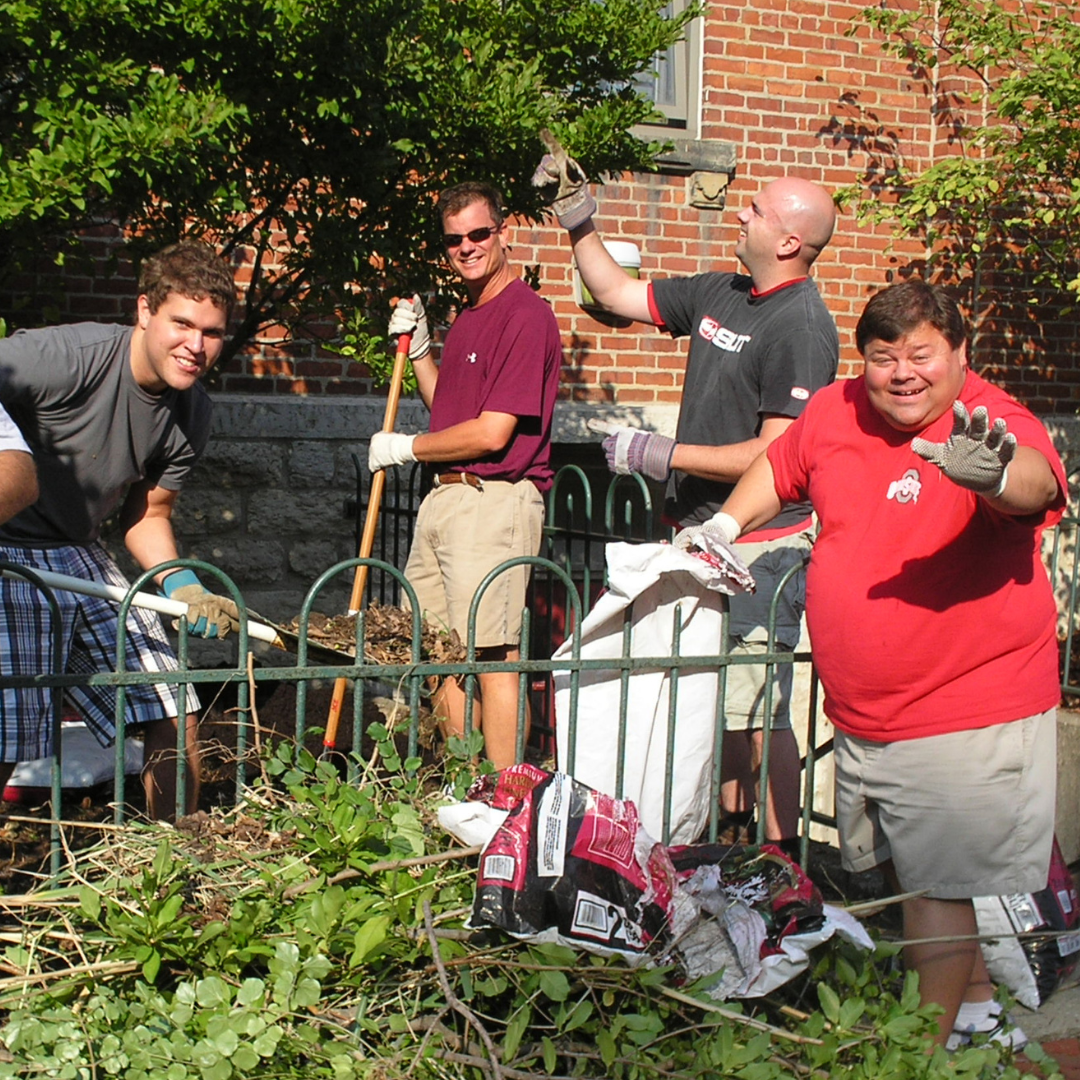 Blue Foundation Scholarship Program
Supporting the Leaders of Tomorrow
We recognize our industry can and should do better when it comes to providing access to the accounting profession.
The Blue Foundation is pleased to be able to offer this scholarship to students who meet the following eligibility requirements:

Students must have a cumulative GPA of 3.0 or higher.
Students must be an upcoming sophomore, junior, senior, or graduate student.
Students should be pursuing a bachelor's or graduate degree in accounting or a related field.
Students must be enrolled in an accredited college, university or graduate school in Ohio, Indiana, or Kentucky.

Ready to Work at a Top 60 CPA Firm?
At Blue & Co., you are a person, a valued member of the team and someone we consider family. Let us help you define your career path and provide opportunities where you can make a difference.