Kentucky Offices
Careers in Lexington Kentucky
Blue & Co.'s Lexington, Kentucky office is in a prime location, with an easy commute, convenient parking and access to great shopping, entertainment, and dining amenities.
welcome to the lexington kentucky office
We Can't Wait to Meet You!
"We're thrilled that you're considering joining our team!
Flexibility and good co-workers. Those are overwhelmingly the two most frequent responses when folks in our Lexington, Kentucky office are asked why they like working here. Here, we believe in fostering a collaborative environment where we celebrate each other's successes and where our team members are supported in developing a career path that makes the most of their unique skills and talents.
I encourage you to explore our page, and I hope that it provides a snapshot of our office and company culture, and what it is like to be a part of the Blue team. Whether you're an experienced professional or new to the industry, we're excited to learn more about you as well! "
Jennifer Miloszewski, CPA, CCIFP
Director of the Lexington, KY Office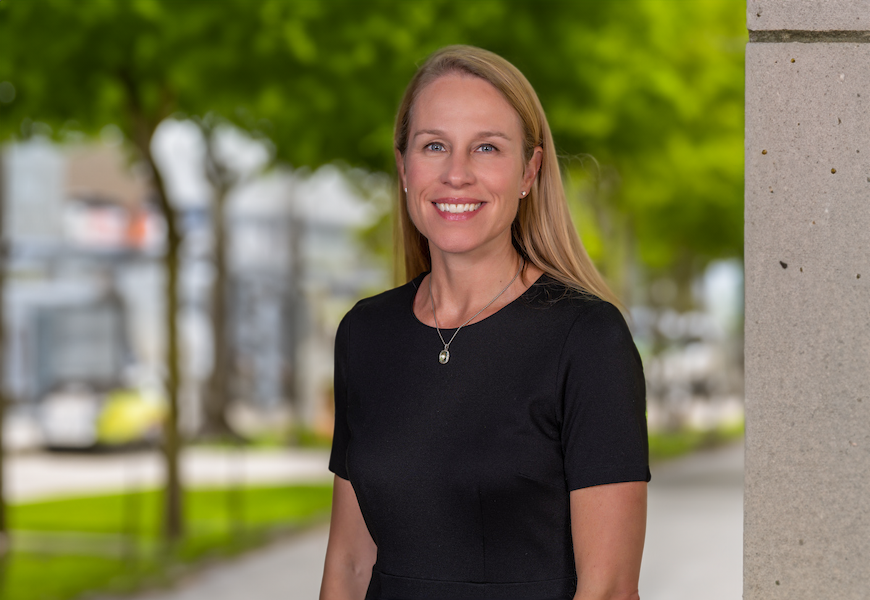 OFFICE TOUR
Tour the Lexington Office
When you join Blue & Co.'s Lexington, Kentucky office you get access to a modern workplace and modern amenities.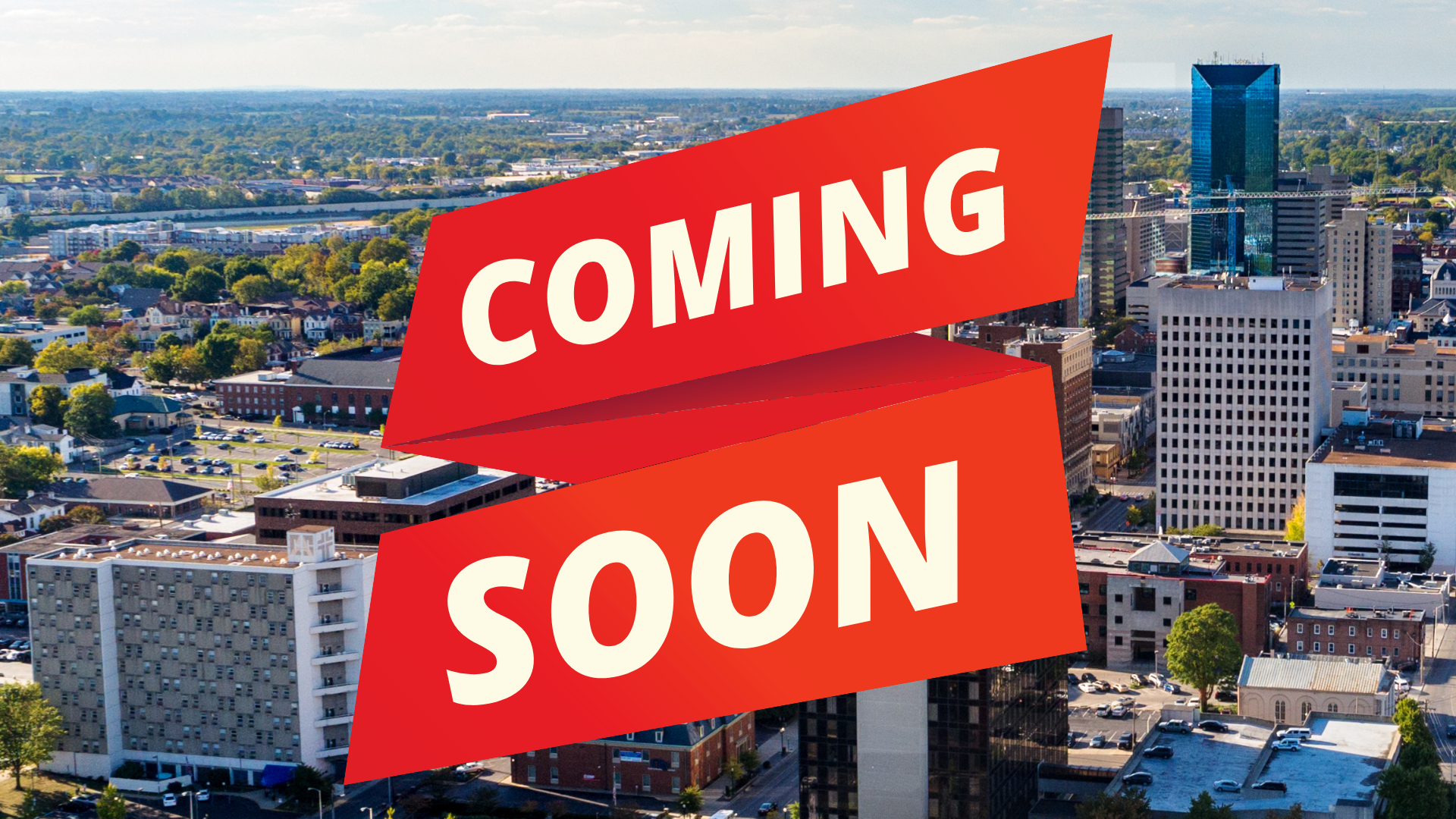 our client service philosophy
Lexington Service Lines
At Blue, our core values revolve around being a responsive and caring advocate, a commitment that deeply influences our approach to client work. We regularly immerse ourselves in understanding our clients' worlds, ensuring that every solution we offer is tailored to their specific goals and challenges.
In line with these values, our Lexington office is proud to offer a range of services including:
about lexington, kentucky
Perks of Living & Working in Lexington, KY
Office is located downtown, convenient to UK basketball at Rupp Arena, UK football at Kroger Field, Lexington Farmers Market, Lexington Opera House,

Lyric Theatre & Cultural Arts Center,

Keeneland Race Course and more.
Walkable fine dining options
Great shopping
Local breweries and distilleries
Close to University of Kentucky and Transylvania University campuses
THE BLUE WAY BLOG
Lexington, KY Office News
Get an inside look at our vibrant workplace culture, exciting projects, and employee engagement initiatives. Discover why joining our innovative team in Lexington, Kentucky could be your next career-defining move.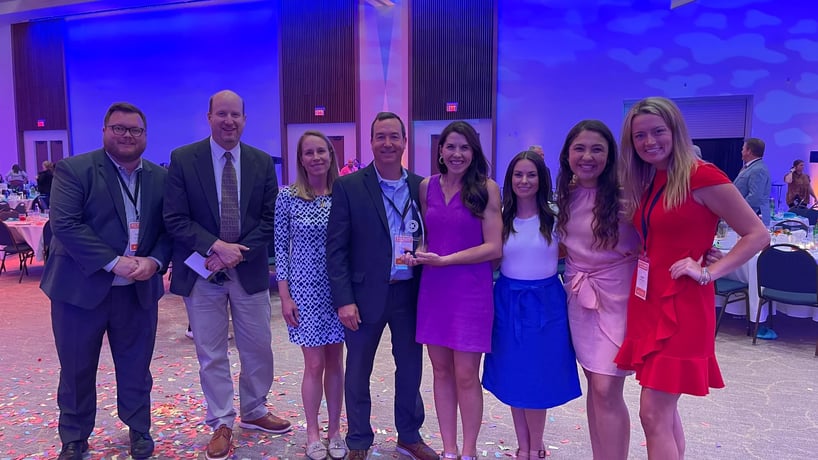 Blue & Co. is excited to share that we have been named to the Best Employers in Kentucky for the twelfth year!
Read More
Join Our Team
Current Openings in Lexington, KY
Thank you for your interest in Blue! Click the job posting you're interested in to view the full description.
Start Your Career Now
We want to create a unique career path for you because when your needs are met, you're better equipped to handle the needs of our clients. Ready to join a workplace that values your successes inside and outside of work?