Moving the Organization Forward
Blue Internal Services Team
From administrative roles to quality control and everything in between, our internal services team works with the firm at a high level to ensure success both internally and for our clients.
Providing Essential Services to Blue
At Blue, our internal services team plays a vital role in the overall success of our organization by supporting the corporate function of the firm.
Being a member of the internal services team means you work hand-in-hand with our directors, managers and staff accountants to provide a seamless client experience all while continuing to move the firm forward.
Some of the different departments that are included in the internal services team at Blue include:
Administrative Roles
Corporate Finance
People Experience Team
Information Technology (IT)
Marketing and Business Development
Quality Control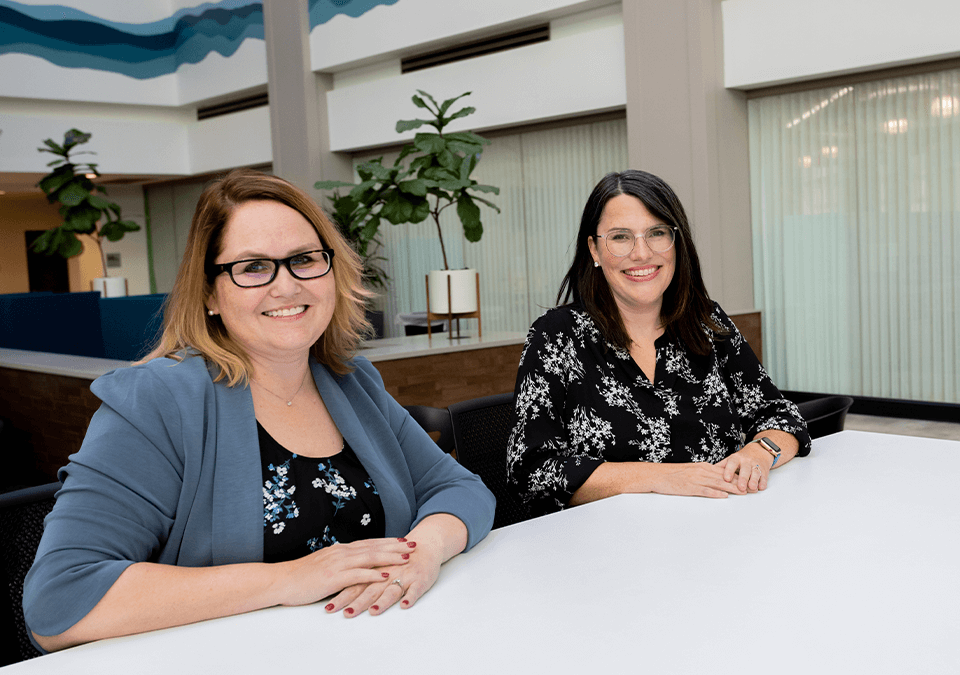 What to Expect
Your Blue Internal Services Team Role
Depending on your experience, here's how you might contribute to the firm in your role.
Administrative Roles

Corporate Finance

People Experience Team

Information Technology (IT)

Marketing & Business Development

Quality Control
Work With Us
We want to create a unique career path for you because when your needs are met, you're better equipped to handle the needs of our clients. Ready to join a workplace that values your successes inside and outside of work?