Ohio Offices
Careers in Columbus, Ohio
Blue & Co.'s Columbus, Ohio office is in a prime location, with an easy commute, convenient parking and access to great shopping and dining amenities.
welcome to the columbus office
You'll Love Columbus, Ohio!
Whether you're a recent graduate looking to kickstart your career or an experienced professional seeking new challenges, the Columbus office has a wide range of job options to suit your interests and skills.
Columbus, Ohio offers an affordable cost of living compared to many other major cities, allowing you to enjoy a high quality of life without breaking the bank. The city's vibrant and welcoming community fosters a sense of belonging, making it an ideal place for both individuals and families to thrive.
Columbus is a city that prides itself on its rich history, diverse culture, and innovative spirit. From the bustling arts and entertainment scene in the Short North Arts District to the serene beauty of the Scioto Mile riverfront, there is something for everyone to enjoy. Whether you are a food enthusiast, an outdoor adventurer, or a lover of the arts, Columbus has it all.
Larry King
Director of the Columbus, OH Office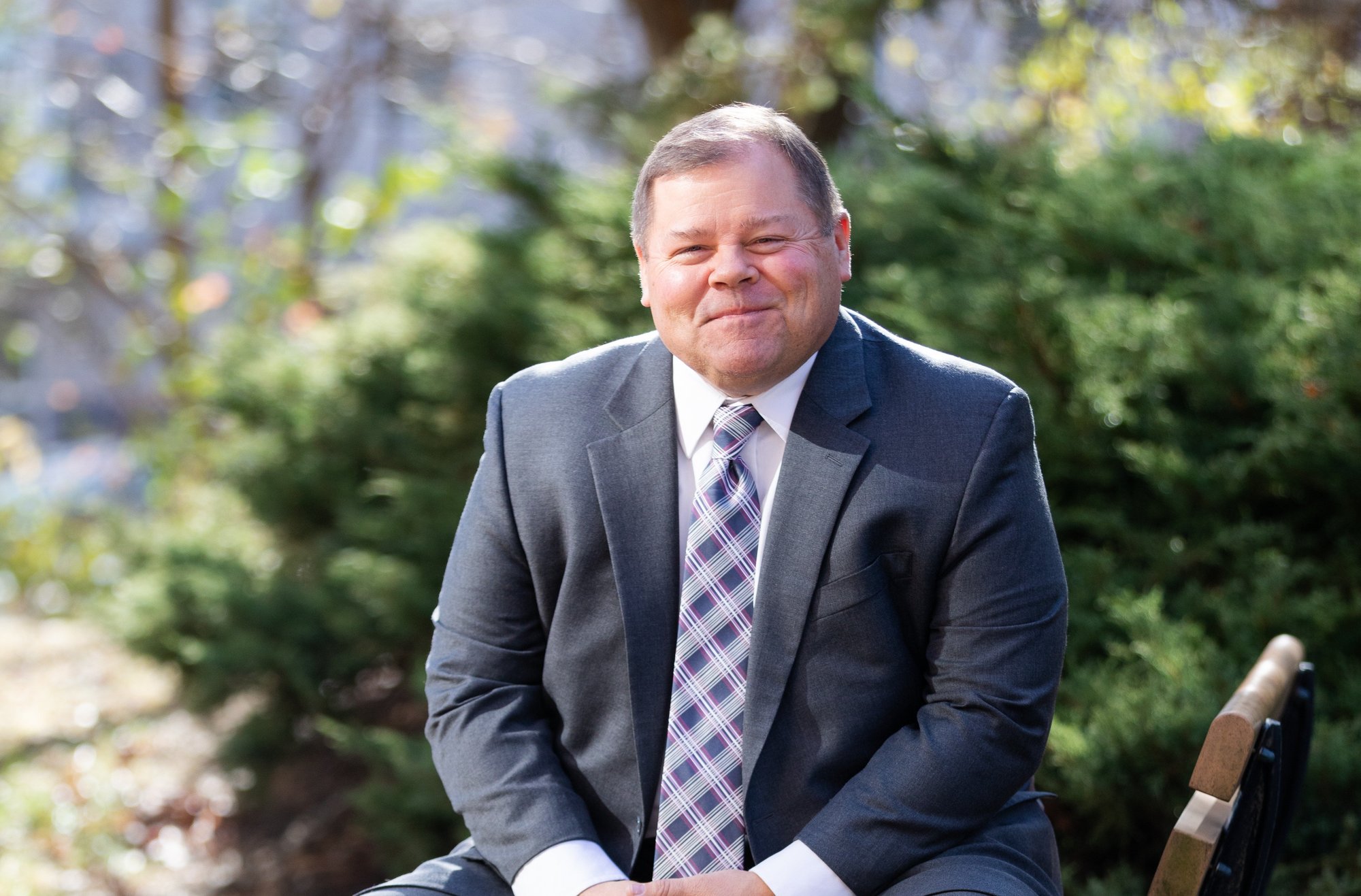 OFFICE TOUR
Tour the Columbus Office
When you join Blue & Co.'s Columbus, Ohio, office you get access to a modern workplace and modern amenities.
With multiple collaborative spaces and four conference rooms, we've created an environment that encourages teamwork and innovation. Meanwhile, our in-office café serves as the hub for our social committee activities, where colleagues gather for everything from casual coffee breaks to organized events.
The Columbus space embodies our commitment to a work culture that values both productivity and camaraderie, making our office much more than just a place to work.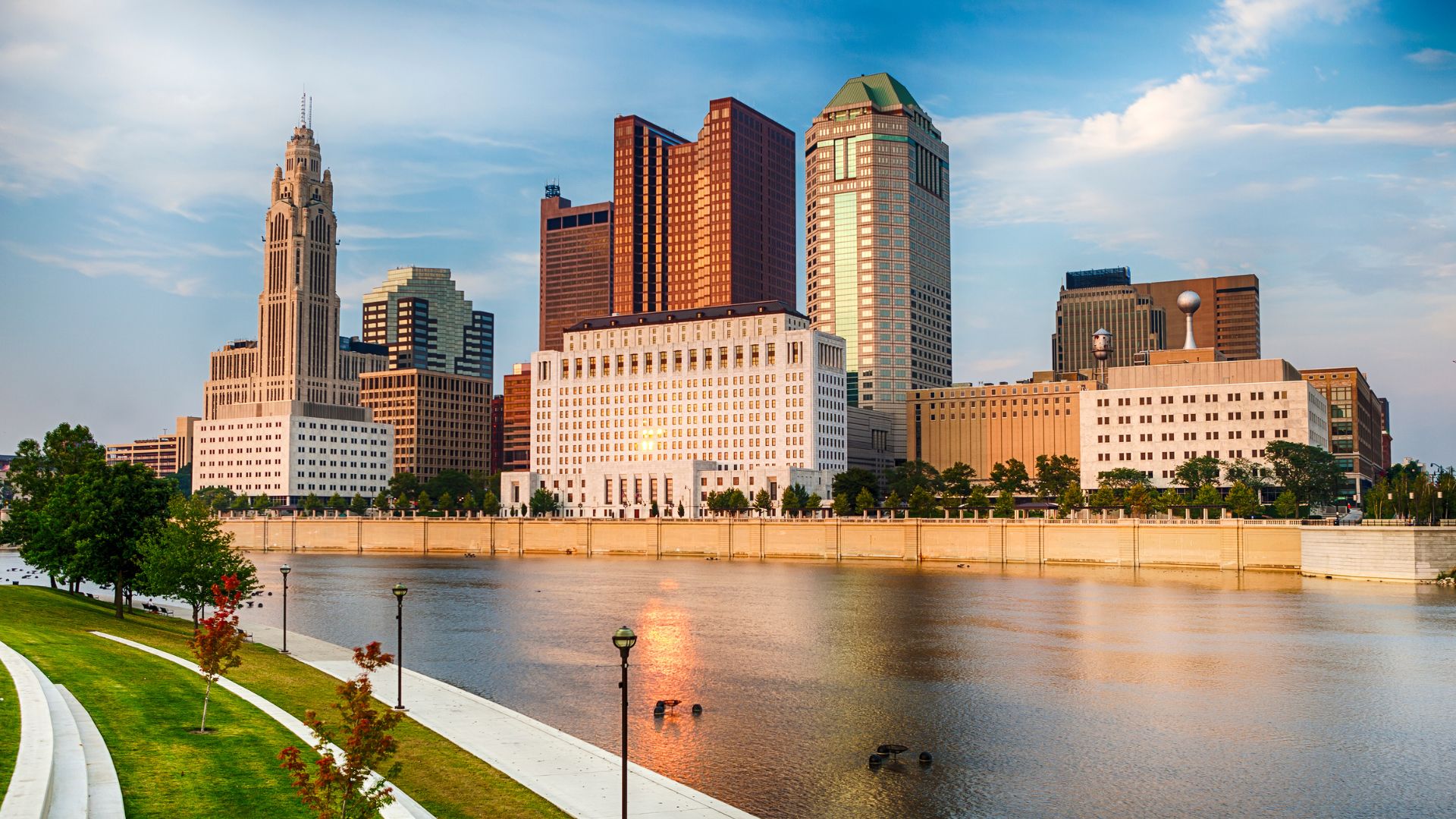 our client service philosophy
Columbus Service Lines
At Blue, our core values revolve around being a responsive and caring advocate, a commitment that deeply influences our approach to client work. We regularly immerse ourselves in understanding our clients' worlds, ensuring that every solution we offer is tailored to their specific goals and challenges.
In line with these values, our Columbus office is proud to offer a range of services including:
about columbus, ohio
Perks of Living & Working in Columbus, OH
Easy commute
Free parking
Modern office design
Flexible meeting areas and collaborative spaces
Cubicles and office space
Flexible work arrangements
Large dining room
Free snacks and drinks
Access to gym
Outdoor basketball court
THE BLUE WAY BLOG
Columbus, OH Office News
Get an inside look at our vibrant workplace culture, exciting projects, and employee engagement initiatives. Discover why joining our innovative team in Columbus, Ohio could be your next career-defining move.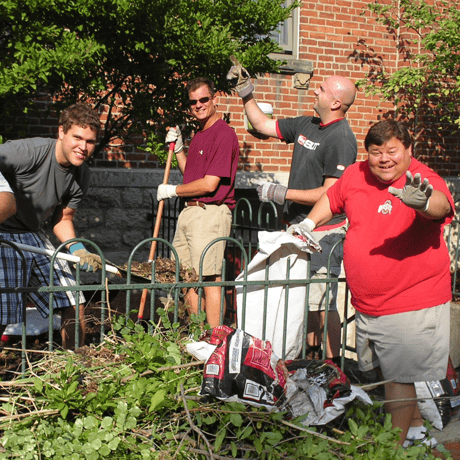 Blue & Co. is excited to share that we have been named to the Best Employers in Ohio for the thirteenth year!
Read More
Join Our Team
Current Openings in Columbus, OH
Thank you for your interest in Blue! Click the job posting you're interested in to view the full description.
Start Your Career Now
We want to create a unique career path for you because when your needs are met, you're better equipped to handle the needs of our clients. Ready to join a workplace that values your successes inside and outside of work?