Indiana Offices
Careers in Columbus Indiana
Blue & Co.'s Columbus, Indiana office is located in the heart of the historic downtown and is surrounded by beautiful, renowned architecture, local boutiques, and unique dining options.
welcome to the columbus indiana office
Small-Town Charm, Big-City Career Opportunities
Columbus, IN may be a hidden gem, but it's a city that offers a unique blend of small-town charm and big-city career opportunities. Nestled in the heart of Indiana, Columbus boasts a thriving arts scene, beautiful parks, and a strong sense of community. With a lower cost of living compared to larger cities, you can enjoy a comfortable and fulfilling life in this welcoming and picturesque town.
Columbus is known for its innovative architecture and forward-thinking approach, and our office reflects those values. We provide our team members with the tools and opportunities they need to excel in the dynamic field of finance and accounting.
Collaboration, innovation, and a strong sense of purpose define our workplace, ensuring that every team member has the chance to make a meaningful impact on our organization and the community we call home.
Sara Jacobi, CPA, CEPA
Director of the Columbus, IN Office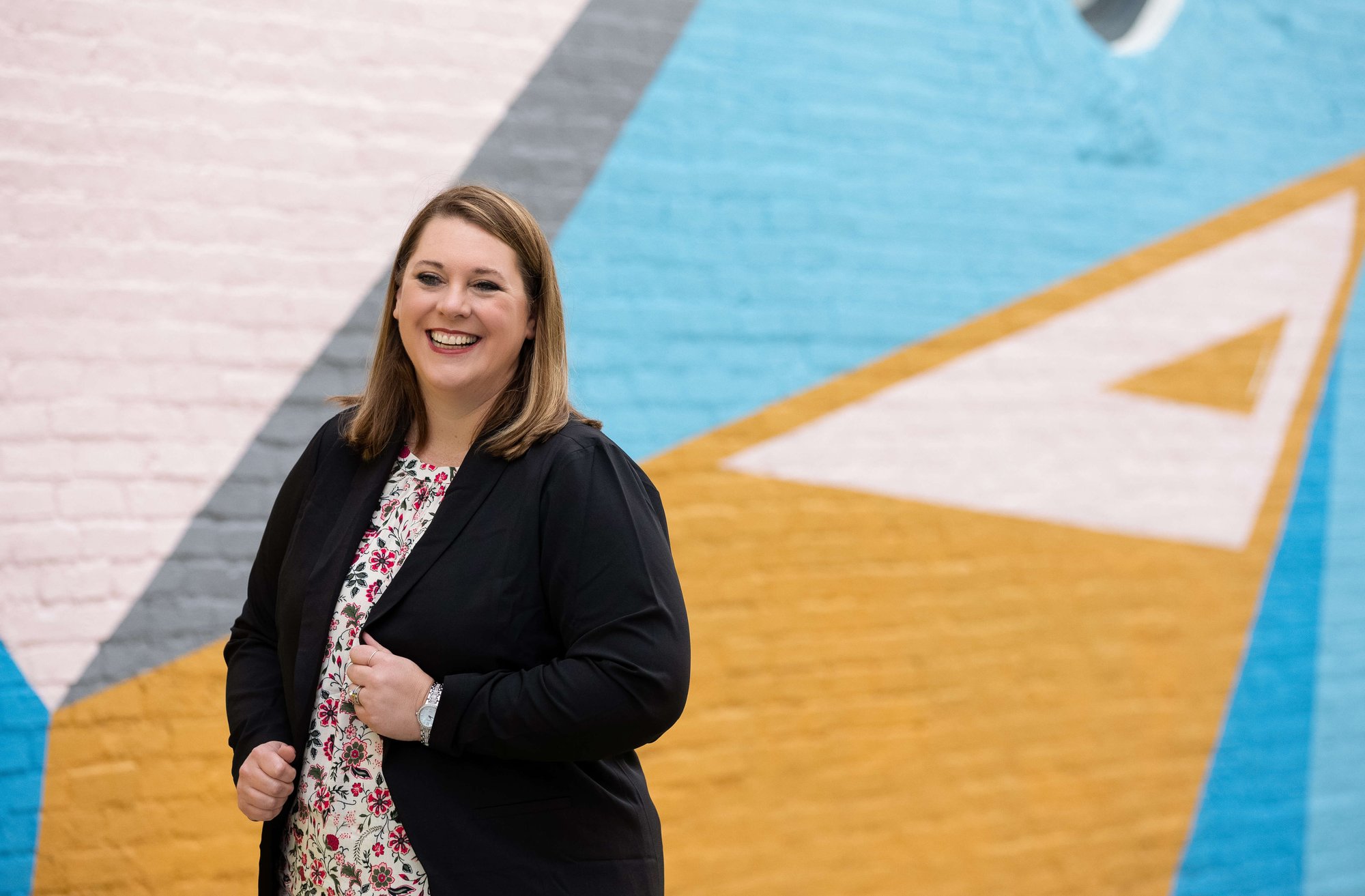 OFFICE TOUR
Tour the Columbus Office
When you join Blue & Co.'s Columbus, IN, office, you'll join a team that enjoys small-town life, with access to big cities nearby.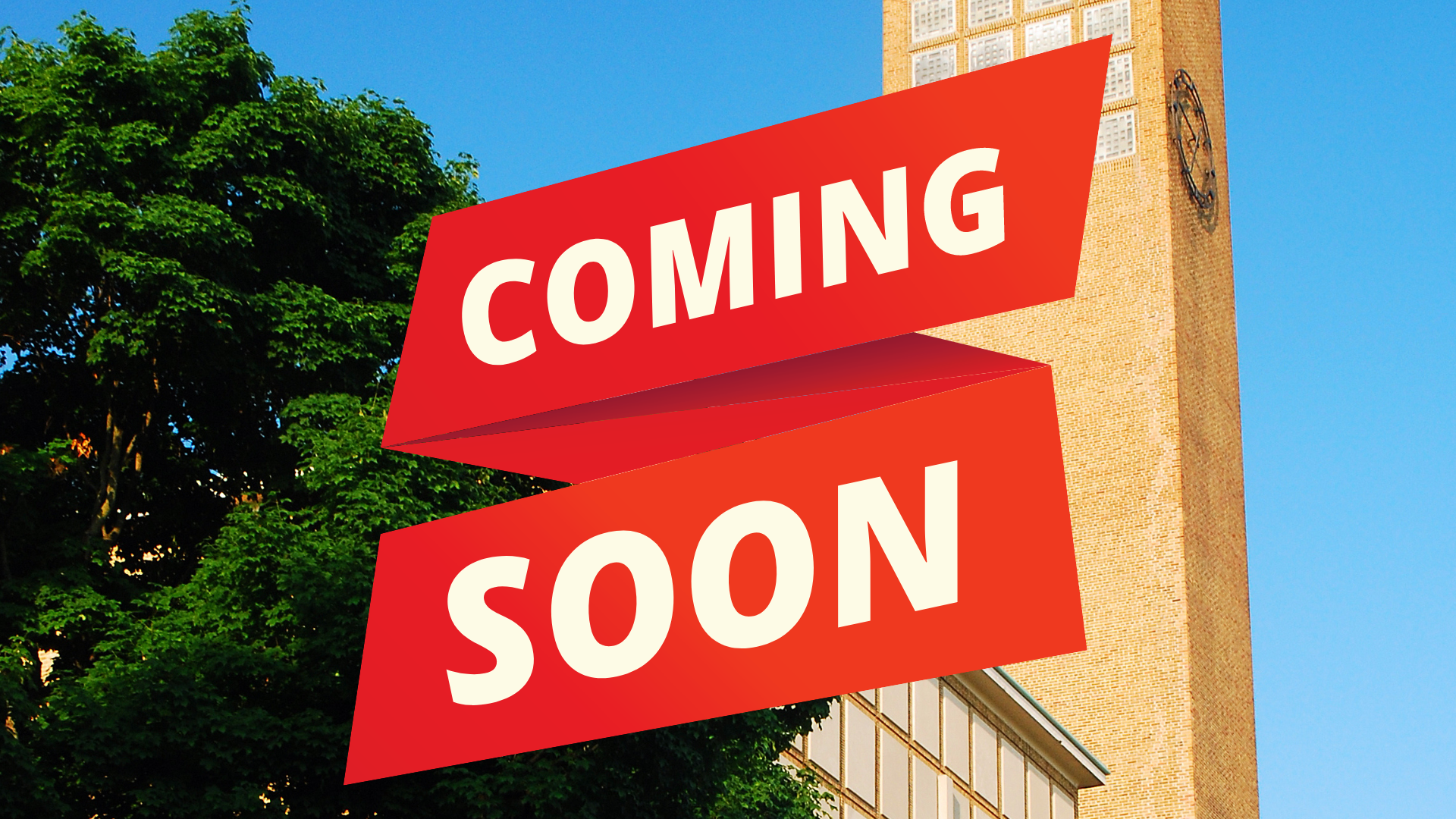 our client service philosophy
Columbus Service Lines
At Blue, our core values revolve around being a responsive and caring advocate, a commitment that deeply influences our approach to client work. We regularly immerse ourselves in understanding our clients' worlds, ensuring that every solution we offer is tailored to their specific goals and challenges.
In line with these values, our Columbus office is proud to offer a range of services including:
about columbus, indiana
Perks of Living & Working in Columbus, IN
Access to dining, shopping, theater amenities
Located in the heart of downtown Columbus
45 minutes south of Indianapolis; 1 hour north of Louisville
Nearby restaurants, boutiques, hair salons, and shops
Beautiful, renown architecture
Meticulously maintained parks and hiking trails
THE BLUE WAY BLOG
Columbus, IN Office News
Get an inside look at our vibrant workplace culture, exciting projects, and employee engagement initiatives. Discover why joining our innovative team in Columbus, Indiana could be your next career-defining move.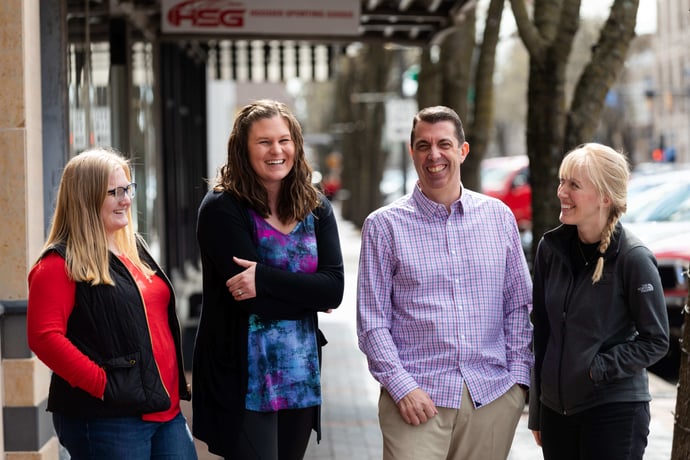 Blue & Co. is excited to share that we have been named to the Best Places to Work in Indiana for the fourteenth year!
Read More
Join Our Team
Current Openings in Columbus, IN
Thank you for your interest in Blue! Click the job posting you're interested in to view the full description.
Start Your Career Now
We want to create a unique career path for you because when your needs are met, you're better equipped to handle the needs of our clients. Ready to join a workplace that values your successes inside and outside of work?