Award-winning talent development programs
Developing the Next Generation of Leaders
We take your development seriously because at Blue we don't want you to just do well. We want you to thrive.
Building Core Competencies
Unlock Your Full Potential with Talent Development
At Blue, we believe that continuous learning and development is key to achieving personal and professional growth, and we are committed to supporting our employees on this journey.
That's why we provide a variety of training and development programs to our employees, ranging from on-the-job coaching to leadership development programs.
Core Leadership Competencies
Here is what we believe successful leadership looks like at Blue.
Leadership, Communication & Social Skills

Able to influence, inspire, and motivate others to achieve results. Able to articulate and exchange relevant information with appropriate delivery.

Critical Thinking & Decision Making Skills

Able to ask effective questions, interpret information, link data, and leverage knowledge to draw conclusions for effective problem-solving and decision-making.

Client Service & Advisory Skill Development

Able to utilize business acumen and intelligence when consulting with clients by integrating a holistic approach to client service.

Technical & Digital Upskilling

Understand, interpret, and integrate new technologies. Able to interpret and provide a broader context using financial and nonfinancial information.

Business Development Skills

Able to improve personal effectiveness and confidence in business development related activities such as creating meaningful business development plans, expanding client relationships, etc.
For Future Managers
About Bridges
Bridges is a leadership program for future managers at Blue. This 12-month program features 9 communication sessions that focus on developing the skills needed to transform an employee from being an individual team member to a future leader.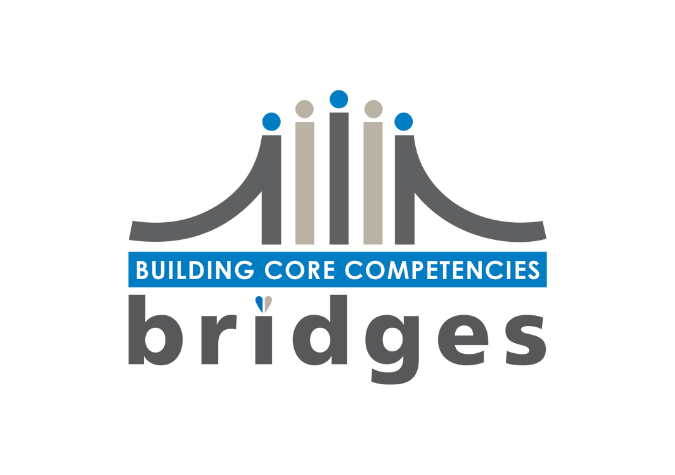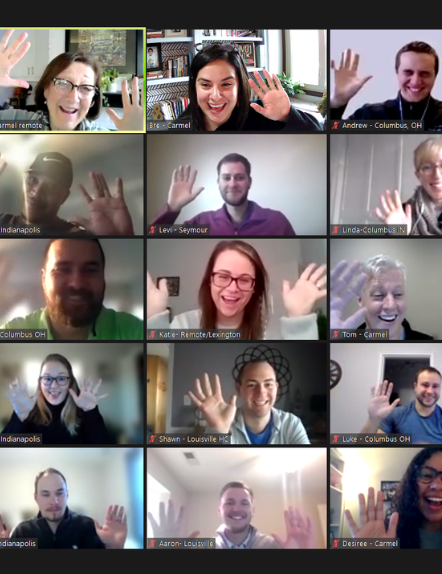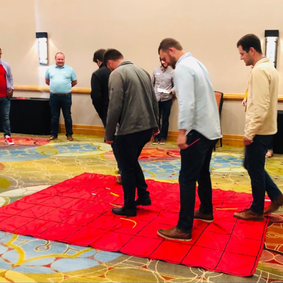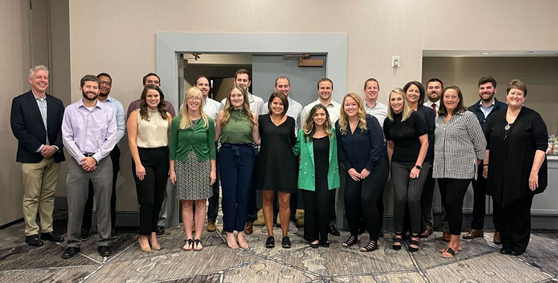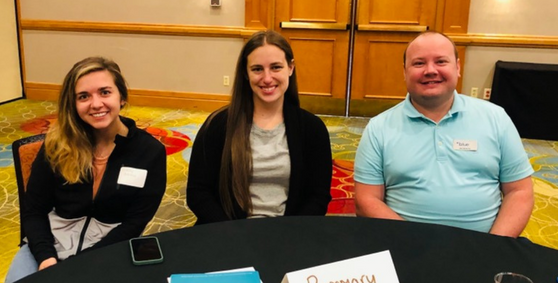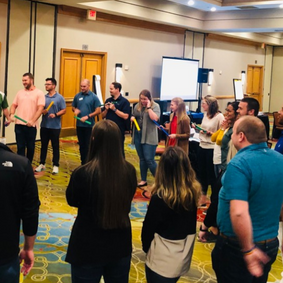 For New Managers
About Pathways
The PATHWAYS program has been designed to educate new managers on management fundamentals expected at Blue. The program content is developed to support Blue's Core Learning competencies.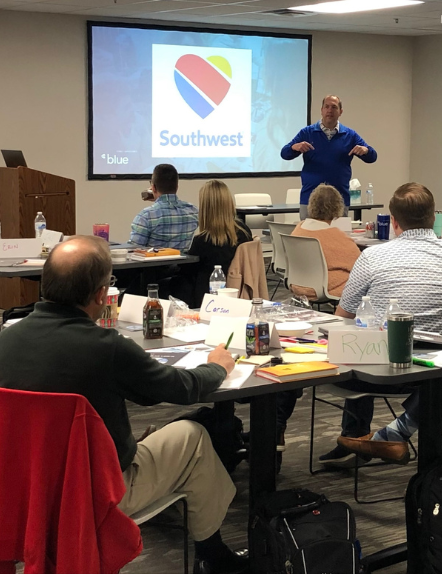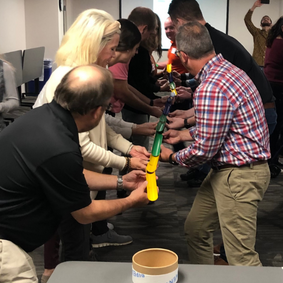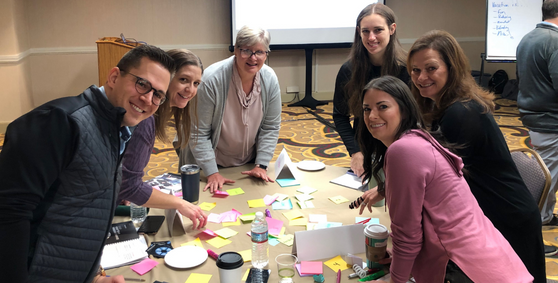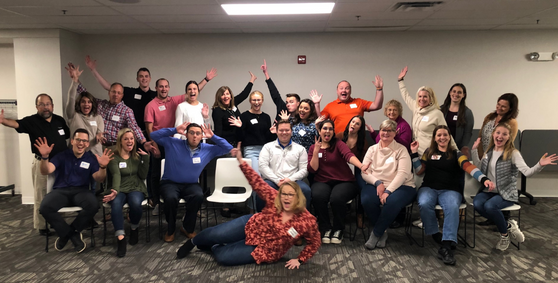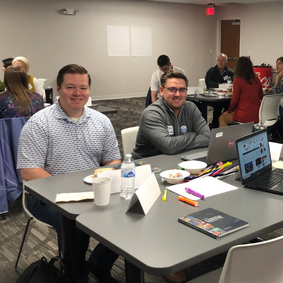 for Managers & Senior Managers
About Building Leaders
Building Leaders is Blue's award-winning, advanced leadership program for Managers and Senior Managers. This extensive 18-month long program was created to develop the non-technical skills of future leaders in our organization.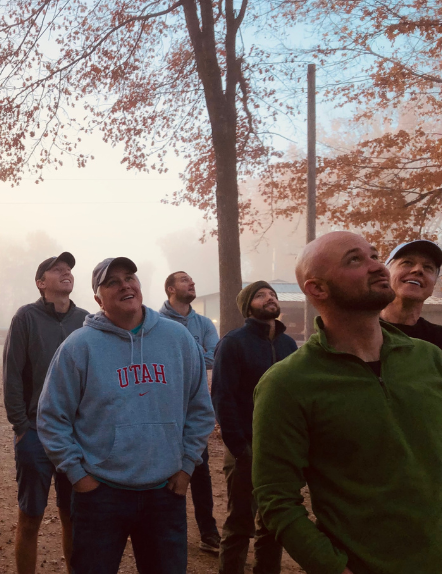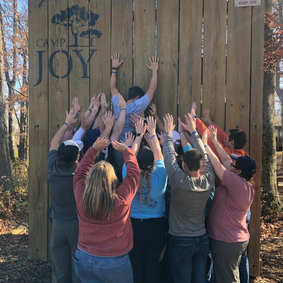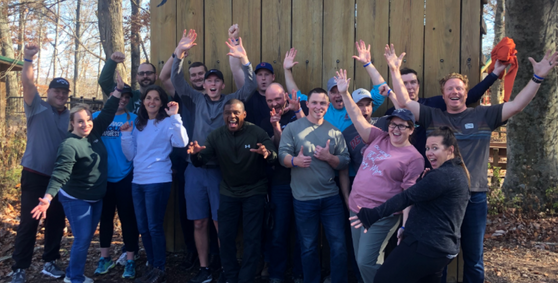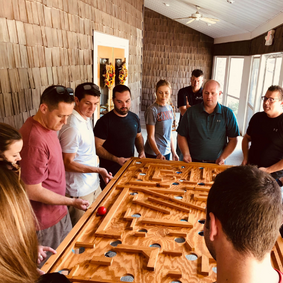 for experienced leaders & everyone in between
About ULead
ULead is a new development program launching in 2023 and will teach best practices in leadership development. This program is ideal for experienced leaders in the firm who are seeking additional development opportunities or those who do not quite fit the career stage required for our other programs.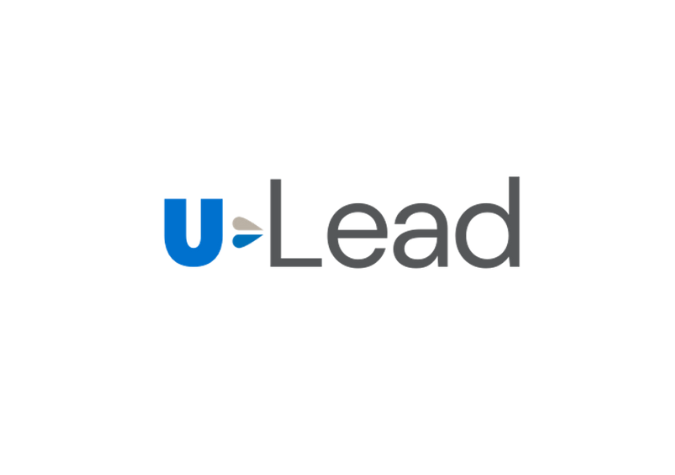 for directors & C-Suite
About Crucial Conversations
Crucial Conversations is a new executive development program geared towards improving team development, coaching, conversations, and feedback. This program is currently only available at the director and C-suite level. In the fall of 2023, Crucial Conversations will also be offered to Senior Managers as part of the ULEAD program.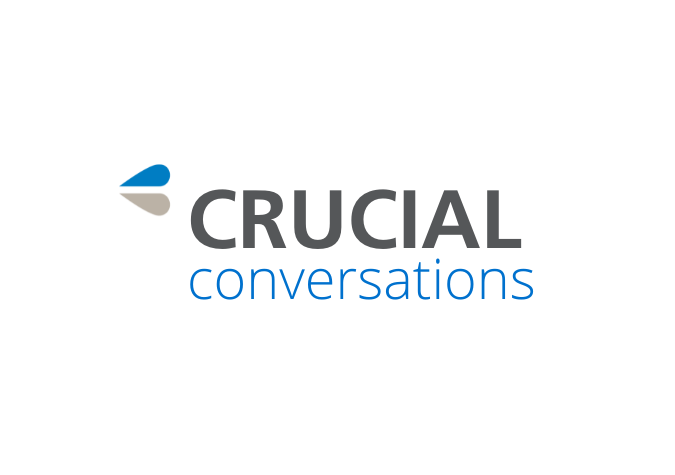 for coaches & others
Other Development Programs
The opportunities don't end with these programs!
For those interested in additional development opportunities with less of a time commitment, explore some of our other development options.
Etiquette Dinner

CPA Exam Assistance

Mentorship Program

Technical Trainings

Coaches Corner
the blue way blog
Learning & Development in Action
"Being selected to participate in the Building Leaders program was a great honor for me; however, what I did not realize was just how important this program is to Blue. Not only did the program benefit me personally by developing my communication, critical thinking and leadership skills, but Building Leaders allowed me to gain an understanding of the Firm's offices and industry groups that would not have otherwise been possible. This understanding of Blue is vital and key to the development of our future Directors and the ongoing success of the Firm."

Jeff Moffatt
Senior Manager

"Blue's Building Leaders experience allowed me to discover the leadership that lies within me! The program ignited me to take power and ownership over my career and clearly define the essence of my legacy. Did I need this program? Absolutely. Does Blue need this program? Most certainly. More importantly, do you need this program? Undoubtedly."

Michelle Trowell
Director

"The most important takeaway from the Building Leaders program is the opportunity to develop deeper relationships with colleagues and Directors from other offices. These relationships allow for the sharing of best practices in client service, business development and team management. Participants are also given more insight into the overall Firm: what has been done before, where we are today, and the vision for the future. Taken together, these big picture takeaways help to create a greater sense of purpose in becoming one Firm, and in performing our day-to-day responsibilities."

Jennifer Miloszewski
Director

"This program has been both an incredible challenge and also very enlightening. The amount of information I learned about the Firm, my leadership abilities, and my future co-leaders was priceless. Throughout the program, I was challenged with multiple projects that pushed me outside my comfort zone, but those opportunities led to growth, both personally and professionally. The program was an incredibly challenging and rewarding experience."

Eric Jaske
Director
Ready to Work at a Top 60 CPA Firm?
At Blue & Co., you are a person, a valued member of the team and someone we consider family. Let us help you define your career path and provide opportunities where you can make a difference.