Eyebrow: Discover Your Passion
Explore Our Specialized Industries
We understand that a construction company has different challenges than a dental practice. Luckily, we select and train our team members based on that understanding, allowing us to know our clients' businesses inside and out.
Work with Specialized Industries You're Passionate About
Whether you're joining us with industry-specific experience or you're just getting started, at Blue, we spend time training and developing our staff in the areas that they are most passionate about.
Specialized industry roles you can participate in at Blue include:
Agribusiness
Beverage
Construction
Equine
Financial Institutions
Healthcare
Manufacturing and Distribution
Not-for-Profit
Closely Held Businesses
Don't see an industry that you're passionate about? Blue prides itself on its entrepreneurial spirit, meaning if you've got the drive and experience to run with an idea, we're here to help you build out that practice area.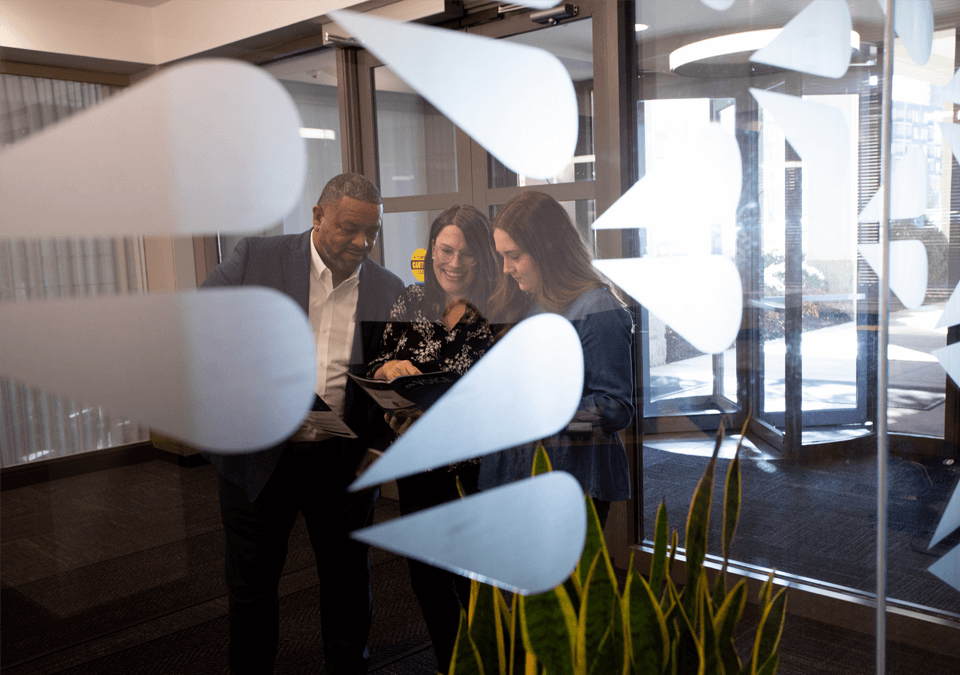 What to Expect
Your Specialized Industries Role
Depending on your experience, here's what you might do when working in a specialized industry at Blue.
Agribusiness

Beverage

Construction

Financial Institutions

Healthcare

Manufacturing & Distribution

Not-for-Profit

Closely Held Businesses
Work With Us
We want to create a unique career path for you because when your needs are met, you're better equipped to handle the needs of our clients. Ready to join a workplace that values your successes inside and outside of work?