Ohio Offices
Careers in Cincinnati Ohio
Blue & Co.'s Cincinnati, Ohio office is in a prime location, with an easy commute, convenient parking and access to great shopping, entertainment, and dining amenities.
welcome to the cincinnati ohio office
Cincinnati Welcomes You!
Cincinnati is a dynamic and thriving city nestled along the banks of the Ohio River. With a rich history, a vibrant arts and culture scene, and a bustling business community, Cincinnati offers an outstanding quality of life. The city's diverse neighborhoods, excellent schools, and numerous recreational opportunities make it an ideal place to build a fulfilling career while enjoying a rich and vibrant lifestyle.

At our Cincinnati office, we cultivate a high-energy, growth-oriented culture that aligns perfectly with the city's dynamic spirit. Our commitment to collaboration, innovation, and personal development empowers our team members to excel in the ever-evolving field of finance and accounting. We are in the people business and to sustain this growth culture, we need talented and diverse people. We have been successful in increasing the number of quality people on our team during the past three years by creating individualized career roles for our employees so they can be the best version of themselves. Communication and one-on-one meetings are at the core of how we support employees and service clients.
Stephen Mann, CPA
Director of the Cincinnati, OH Office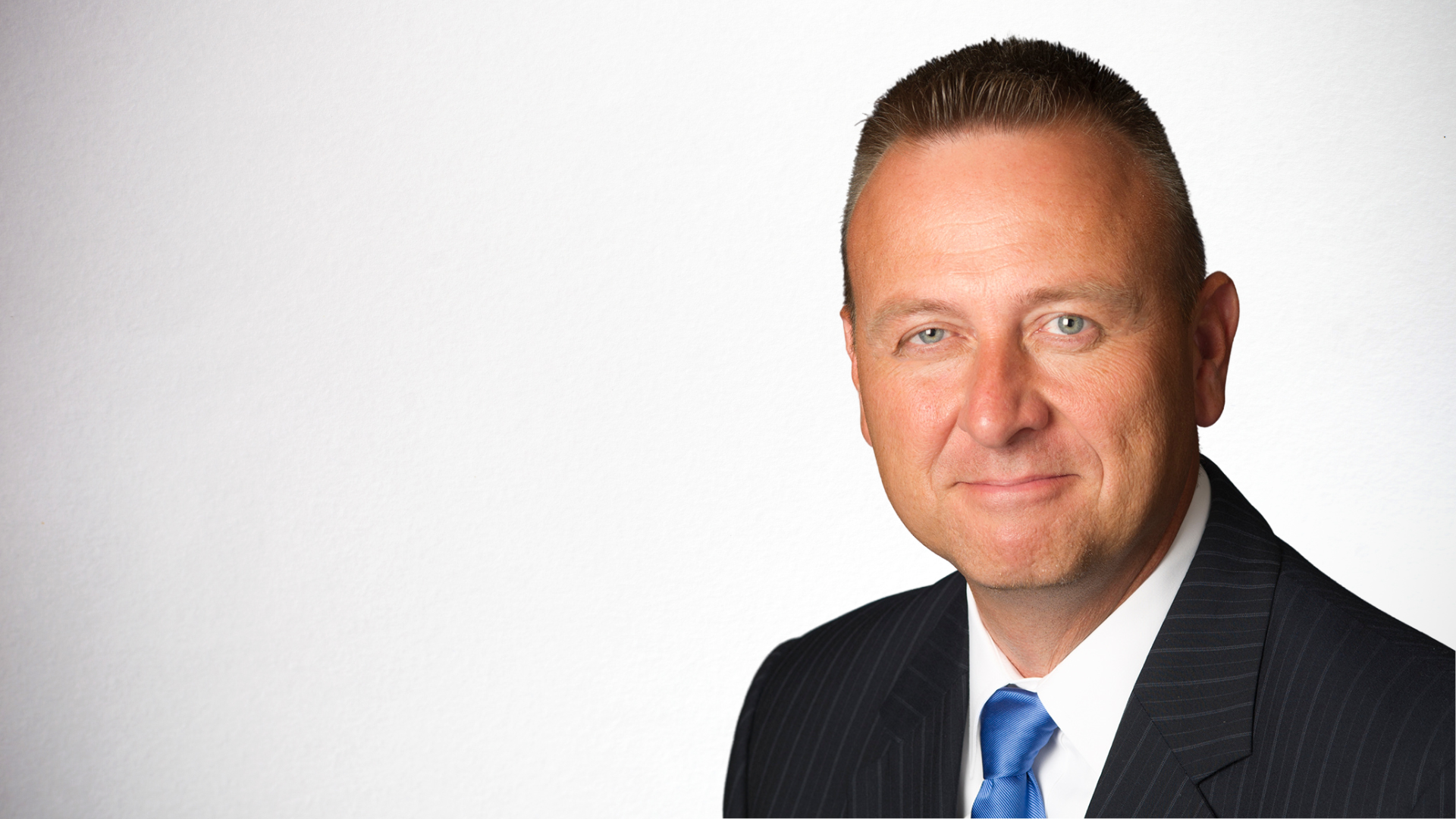 OFFICE TOUR
Tour the Cincinnati Office
When you join Blue & Co.'s Cincinnati, Ohio, office you get access to a modern workplace and modern amenities.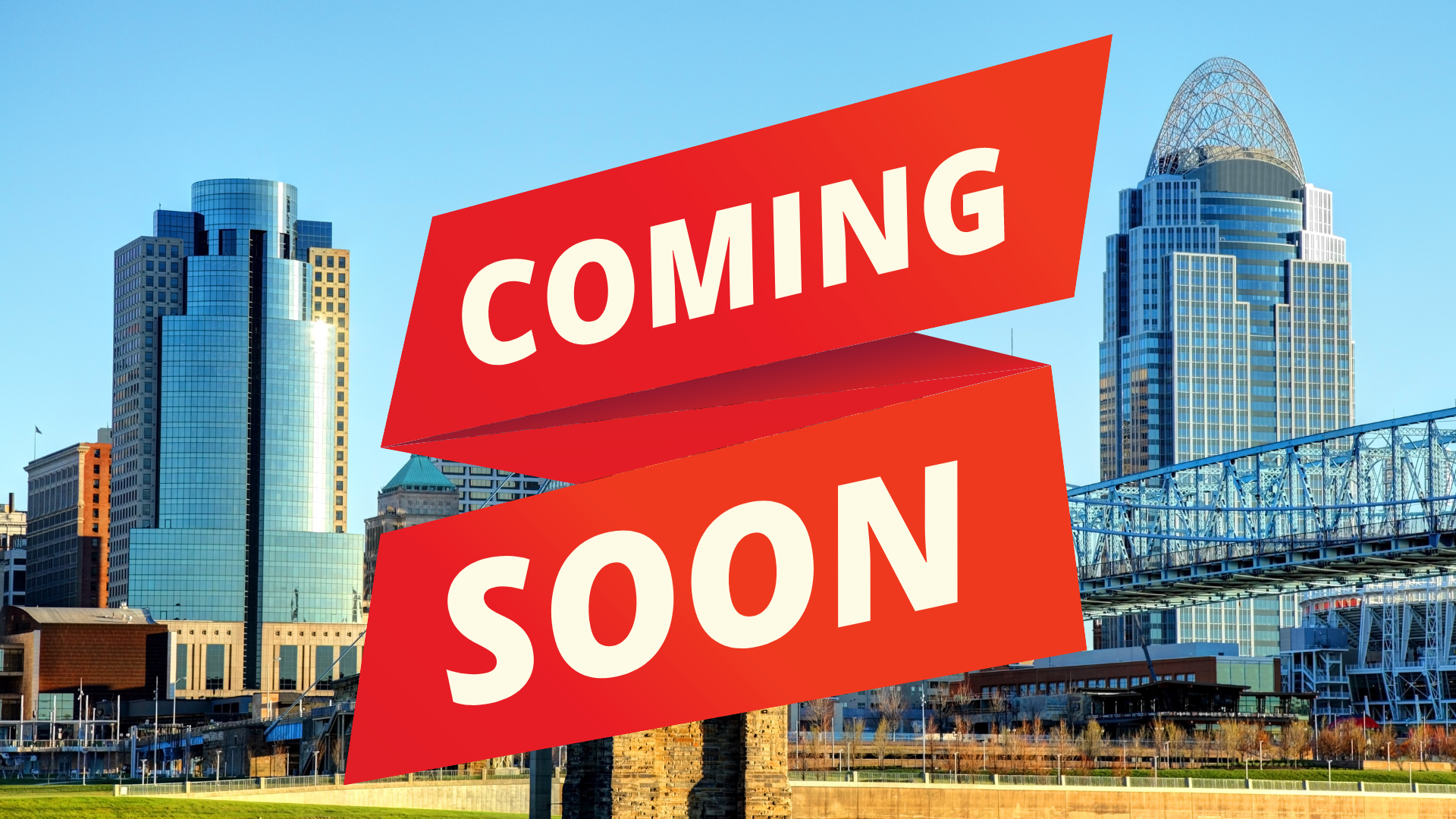 our client service philosophy
Cincinnati Service Lines
At Blue, our core values revolve around being a responsive and caring advocate, a commitment that deeply influences our approach to client work. We regularly immerse ourselves in understanding our clients' worlds, ensuring that every solution we offer is tailored to their specific goals and challenges.
In line with these values, our Cincinnati office is proud to offer a range of services including:
about cincinnati, ohio
Perks of Living & Working in Cincinnati, OH
Located downtown
Access to shopping and dining
Thriving theater district
Home to major sports teams such as

Cincinnati Bengals (NFL)
Cincinnati Reds (MLB)

Located near Cincinnati Zoo
Across the river from the Newport Aquarium
THE BLUE WAY BLOG
Cincinnati, OH Office News
Get an inside look at our vibrant workplace culture, exciting projects, and employee engagement initiatives. Discover why joining our innovative team in Cincinnati, Ohio could be your next career-defining move.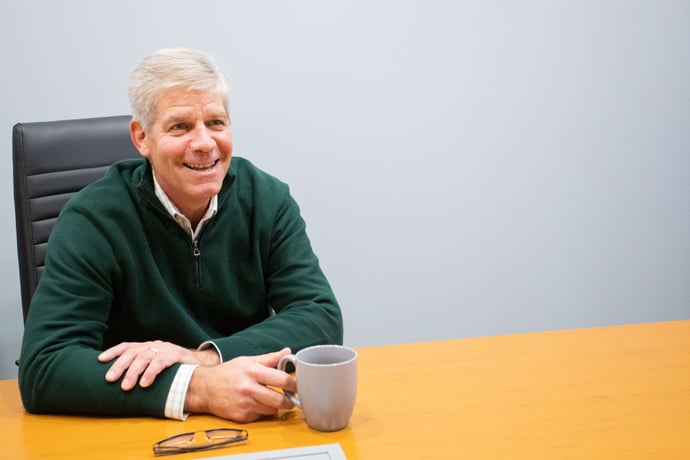 Blue & Co. is excited to share that we have been named to the Best Employers in Ohio for the thirteenth year!
Read More
Join Our Team
Current Openings in Cincinnati, OH
Thank you for your interest in Blue! Click the job posting you're interested in to view the full description.
Start Your Career Now
We want to create a unique career path for you because when your needs are met, you're better equipped to handle the needs of our clients. Ready to join a workplace that values your successes inside and outside of work?