kentucky Offices
Careers in Louisville Kentucky
Blue & Co.'s Louisville, Kentucky office is in a prime location, with an easy commute, convenient parking and access to great shopping, entertainment, and dining amenities.
welcome to the louisville kentucky office
Join the Louisville Lifestyle
Louisville is not just a city; it's a vibrant community that offers an exceptional quality of life. Nestled on the banks of the Ohio River, Louisville boasts a unique blend of southern charm and metropolitan energy. From the iconic Kentucky Derby to the thriving arts scene, there's always something happening in our city. With a lower cost of living than many major metropolitan areas, you'll find that your hard-earned dollars go further here, affording you a comfortable lifestyle.
At our Louisville office, we take pride in fostering a high-energy, growth-oriented culture. We understand that the finance and accounting industry is dynamic, and we're committed to providing our team members with the tools and opportunities they need to thrive.
If you're looking for a place where your career can flourish, surrounded by passionate colleagues, and situated in a city that offers the perfect work-life balance, we invite you to consider joining our team in Louisville, Kentucky.
Dale Skaggs
Director of the Louisville, KY Office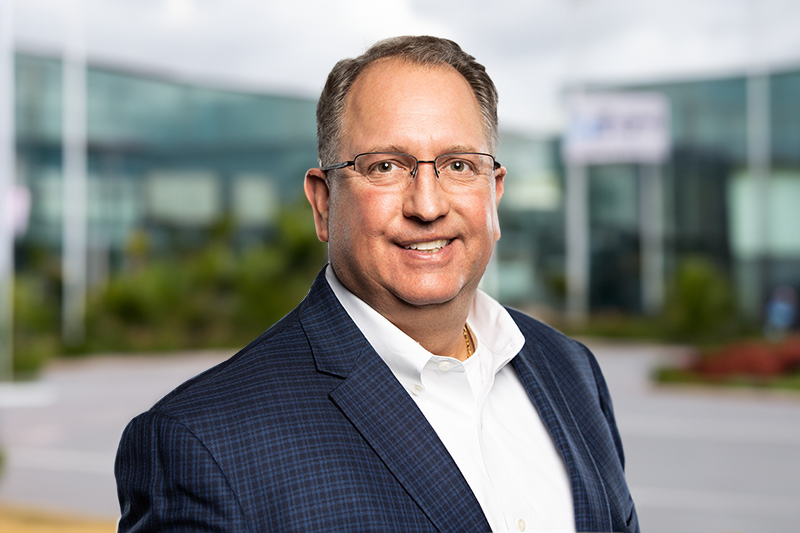 OFFICE TOUR
Tour the Louisville Office
When you join Blue & Co.'s Louisville, Kentucky office, you get access to a modern workplace and modern amenities.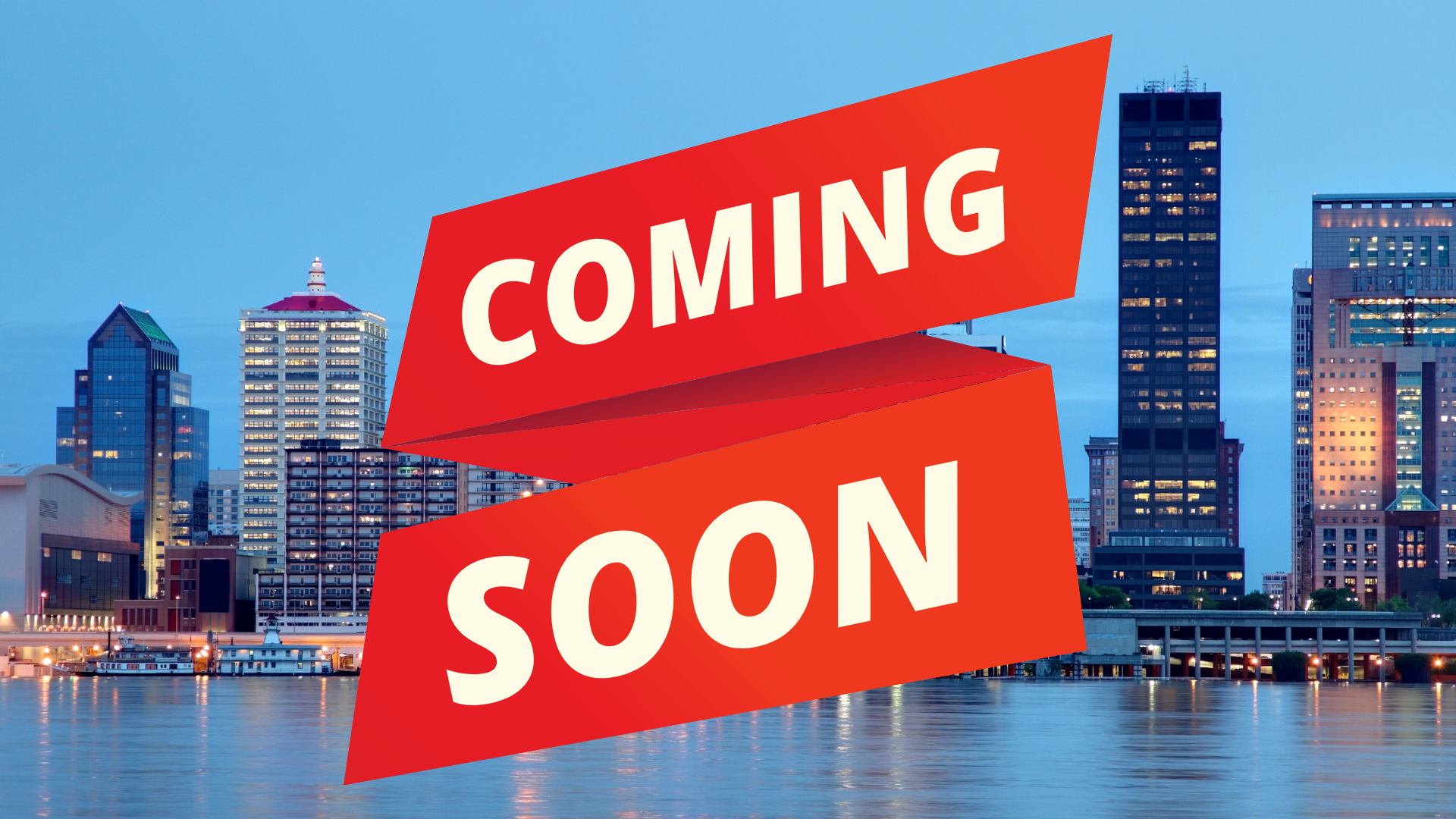 our client service philosophy
Louisville Service Lines
At Blue, our core values revolve around being a responsive and caring advocate, a commitment that deeply influences our approach to client work. We regularly immerse ourselves in understanding our clients' worlds, ensuring that every solution we offer is tailored to their specific goals and challenges.
In line with these values, our Louisville office is proud to offer a range of services including:
about louisville, kentucky
Perks of Living & Working in Louisville, KY
Home to the World's Only Urban Bourbon Experience
Small-town feel with big-city activities
Churchill Downs Race Track
Incredible dining options and food culture
Home to many local distilleries and breweries.
Access to sports and concert venues including KFC Yum! Center, Freedom Hall, Lynn Family Stadium, and Louisville Slugger Field.
KY Center for the Arts and Actors Theatre
THE BLUE WAY BLOG
Louisville, KY Office News
Get an inside look at our vibrant workplace culture, exciting projects, and employee engagement initiatives. Discover why joining our innovative team in Louisville, Kentucky could be your next career-defining move.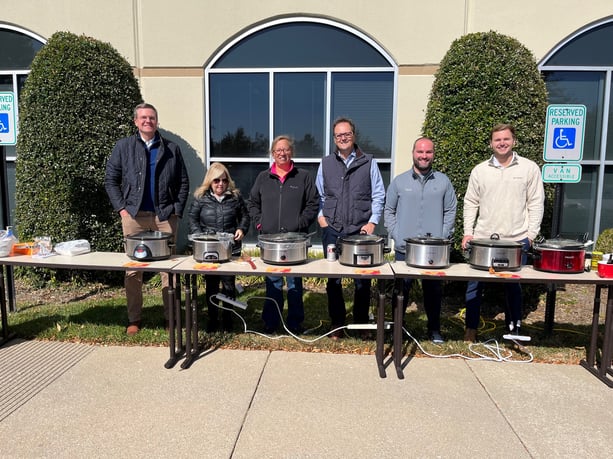 Blue & Co. is excited to share that we have been named to the Best Employers in Kentucky for the twelfth year!
Read More
Join Our Team
Current Openings in Louisville, KY
Thank you for your interest in Blue! Click the job posting you're interested in to view the full description.
Start Your Career Now
We want to create a unique career path for you because when your needs are met, you're better equipped to handle the needs of our clients. Ready to join a workplace that values your successes inside and outside of work?