Own Your Craft
Align Your Skills With Your Interests
At Blue, we have several practice areas where you can flourish. Choose the area that best matches your interests and watch your career soar.
Provide Peace of Mind
Audit & Assurance
Conduct audits to help companies understand their financial landscape. With this knowledge, we can serve as advisors and identify opportunities for our clients that can transform their businesses.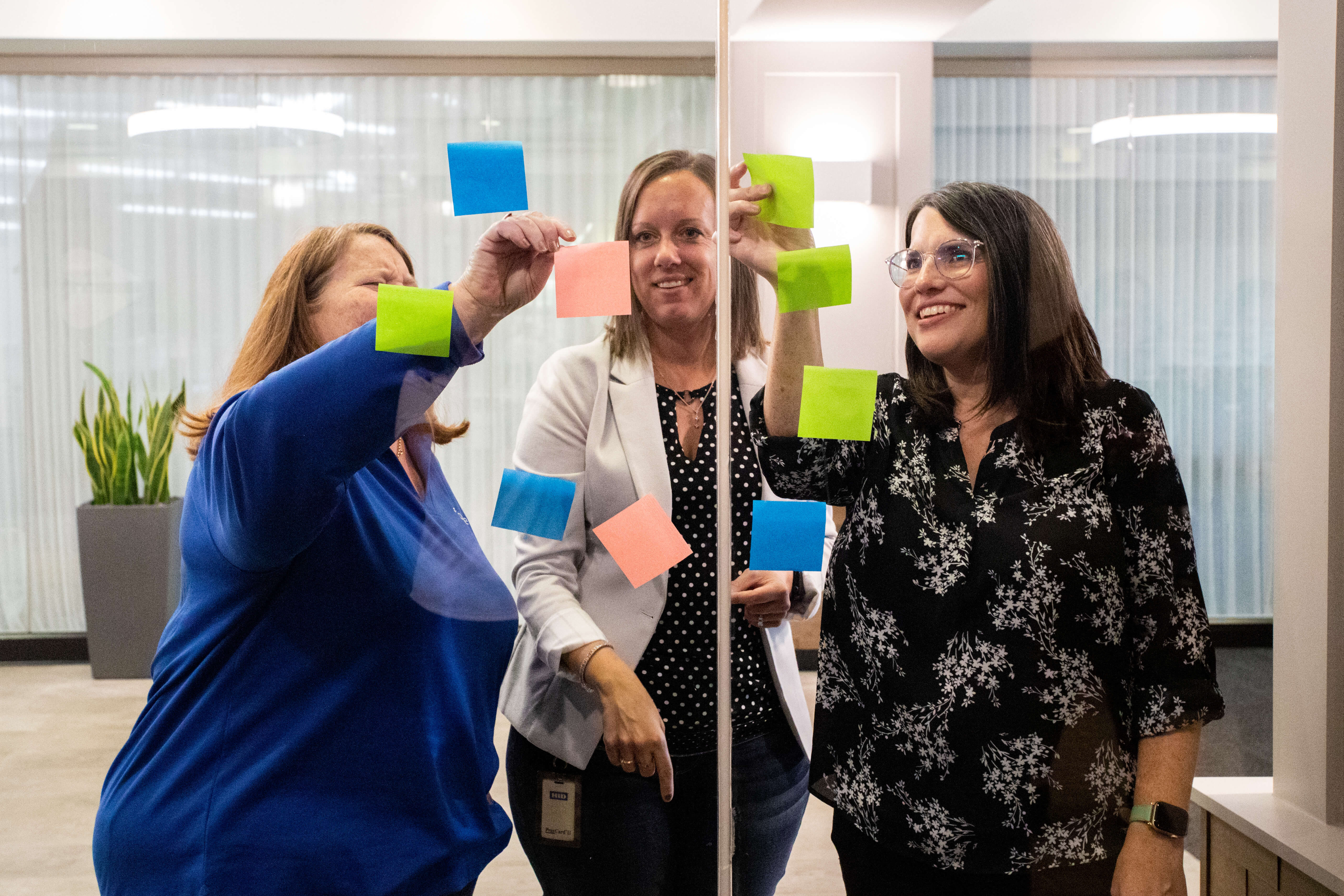 Tax Returns & More
Tax
In this role, you'll complete tax returns for private individuals or businesses and complete multiple types of filings. Positions include staff accountant or senior accountant.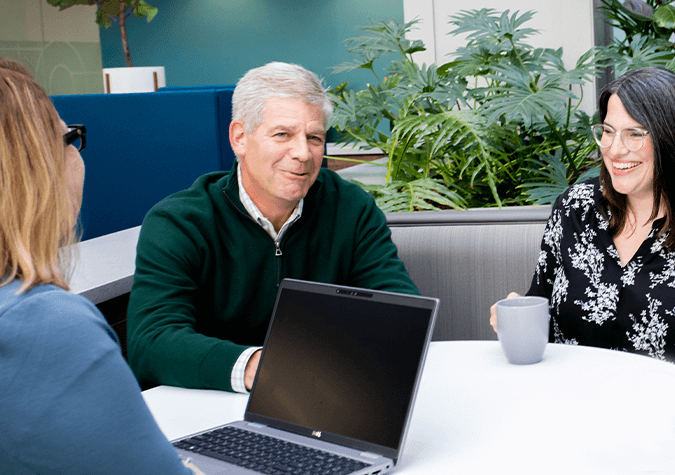 Forecast Growth
Valuation & Advisory Services
As a business valuation consultant or business advisor, you'll help individuals understand the overall value of their business and the various factors that help drive this value as well as consulting on potential opportunities for the business.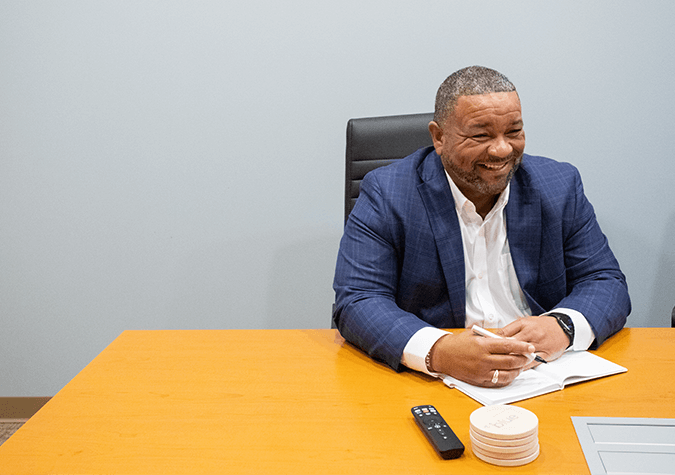 Improve Revenue Cycles
Healthcare Consulting
In this role, you'll help hospitals and healthcare systems get paid faster by examining their revenue cycles and making improvements. You can help clarify regulations or changes in reimbursement policies. Positions include healthcare reimbursement manager or healthcare reimbursement consultant.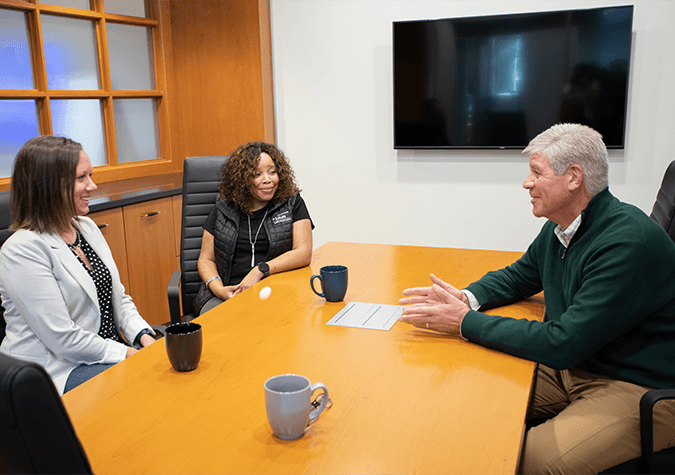 Join Our Internal Team
Blue Internal Services
As a member of the Blue staff, you can take part in roles that help our company thrive. Find a position in internal marketing, IT, people experience team, recruiting, and more.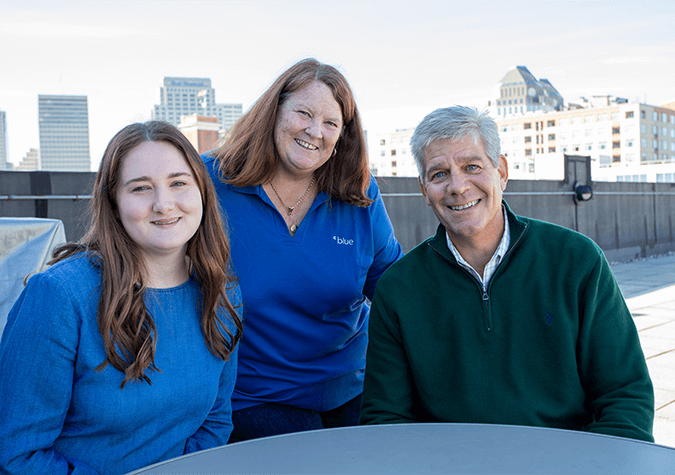 Become an Expert
Industries
Looking for something industry-specific? Find an accounting position in the following industries:
Agribusiness
Beverage
Construction
Equine
Financial Institutions
Healthcare
Manufacturing & Distribution
Not-for-Profit
Closely Held Businesses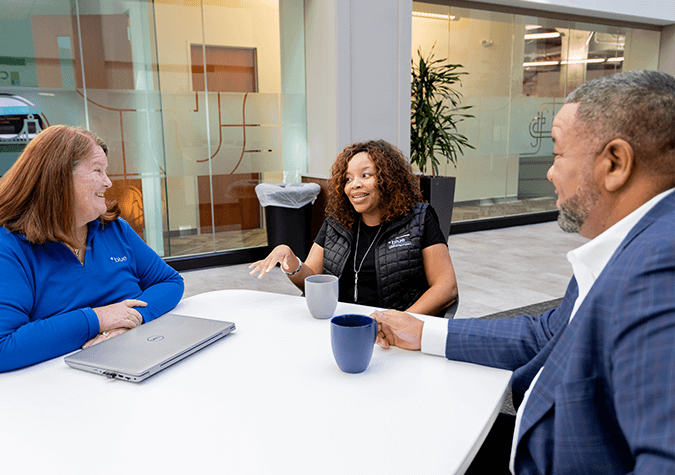 Find Your Fit
Build Your Career at Blue
We meet you where you are in your career and help you find the right path forward.
Experienced Hires

Campus & Internships

Seasonal
Start Your Career Now
We want to create a unique career path for you because when your needs are met, you're better equipped to handle the needs of our clients. Ready to join a workplace that values your successes both inside and outside of work?