Indiana Offices
Careers in Carmel, Indiana
Blue & Co.'s Carmel, Indiana office is located conveniently along N. Meridian, with access to a variety of nearby shopping, entertainment, and dining amenities.
welcome to the carmel indiana office
We Can't Wait to Meet You!
"The Carmel office is always looking for people who desire to work at a place where they feel comfortable, have a voice at the table, and enjoy being a team player.
We believe culture is a central part of what makes our office a place where - even though a hybrid 3/2 option is available – the majority of our employees come in every day. We host quarterly outings that are office-wide, and are often extended to family, friends, and (sometimes) pets. We also try to be intentional with various holidays and events around the office.
Our Carmel office is located within the Meridian Corridor. This specific area allows us to have plenty of options for coffee, lunch, and dinner meetings. It provides easy on-and-off access to main roads and interstates. Some of the best places – including breweries, small shoppes, and local-only eateries – can be found in downtown Carmel off Main Street."
Kurt Beier, CPA
Director of the Carmel, IN Office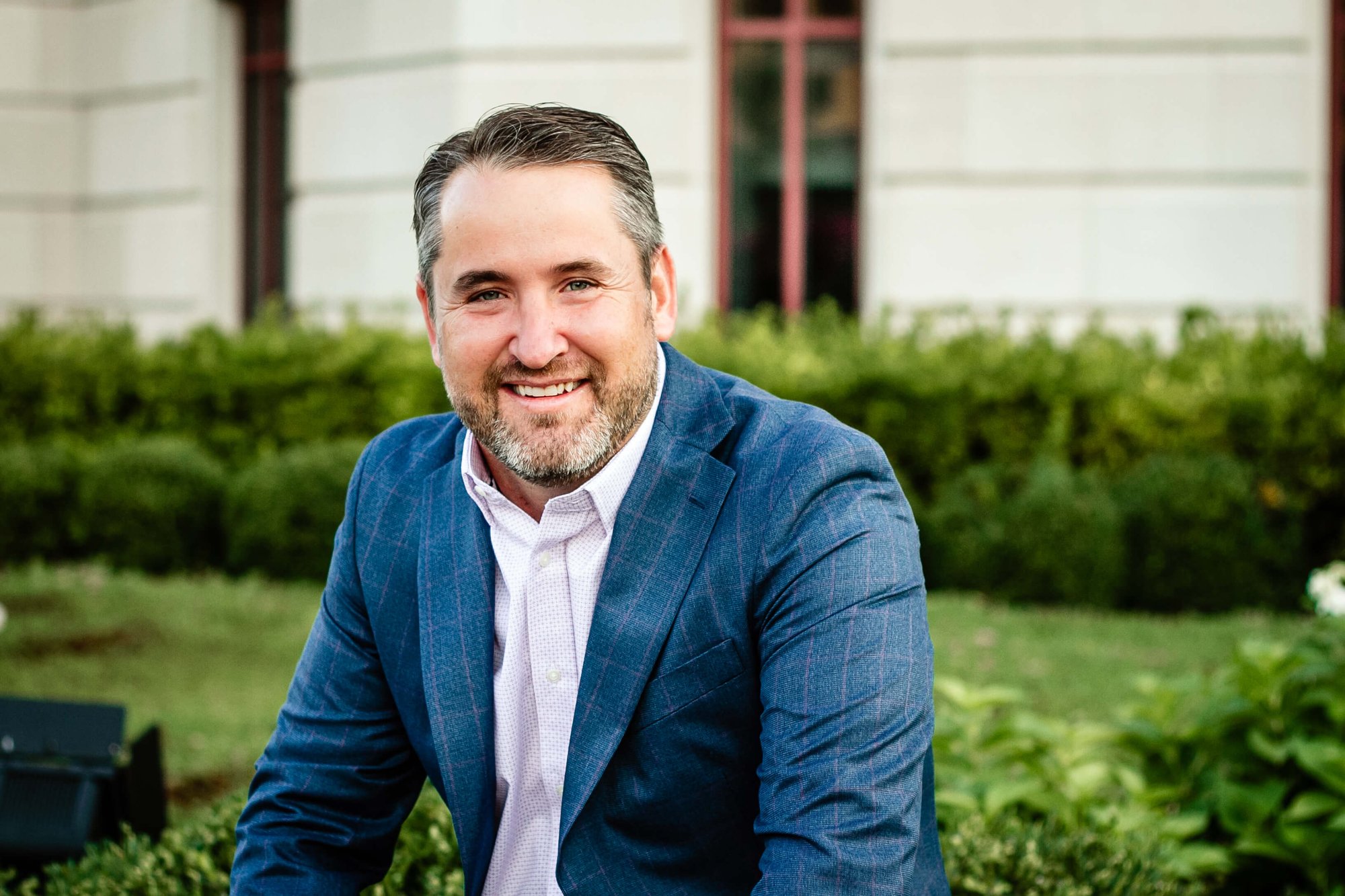 OFFICE TOUR
Tour the Carmel Office
The Carmel office is comprised of Audit and Assurance, Tax, Business Valuation, and Business Services. We are also home to Aliign employees, an arm of Blue that focuses on outsourced accounting for small businesses.
our client service philosophy
Carmel Service Lines
At Blue, our core values revolve around being a responsive and caring advocate, a commitment that deeply influences our approach to client work. We regularly immerse ourselves in understanding our clients' worlds, ensuring that every solution we offer is tailored to their specific goals and challenges.
In line with these values, our Carmel office is proud to offer a range of services including:
about carmel, indiana
Perks of Living & Working in Carmel, IN
Access to dining, shopping, theater amenities
Close proximity to Midtown, downtown Carmel, Meridian, Keystone, and I-465
30-minutes outside of Indianapolis
Metro Parks have been newly renovated with state of the art equipment
THE BLUE WAY BLOG
Carmel, IN Office News
Get an inside look at our vibrant workplace culture, exciting projects, and employee engagement initiatives. Discover why joining our innovative team in Carmel, Indiana could be your next career-defining move.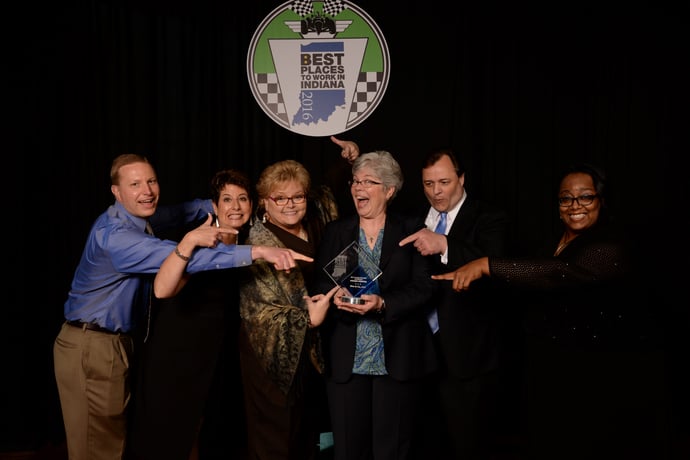 Blue & Co. is excited to share that we have been named to the Best Places to Work in Indiana for the fourteenth year!
Read More
Join Our Team
Current Openings in Carmel, IN
Thank you for your interest in Blue! Click the job posting you're interested in to view the full description.
Start Your Career Now
We want to create a unique career path for you because when your needs are met, you're better equipped to handle the needs of our clients. Ready to join a workplace that values your successes inside and outside of work?