Careers
Growth. Community.
Browse our open positions at Blue & Co. and find a position where you make a difference for our clients.
Join Our Team
Current Openings at Blue
Thank you for your interest in Blue! Search by job title or filter by a location near you. Click the job posting you're interested in to view the full description.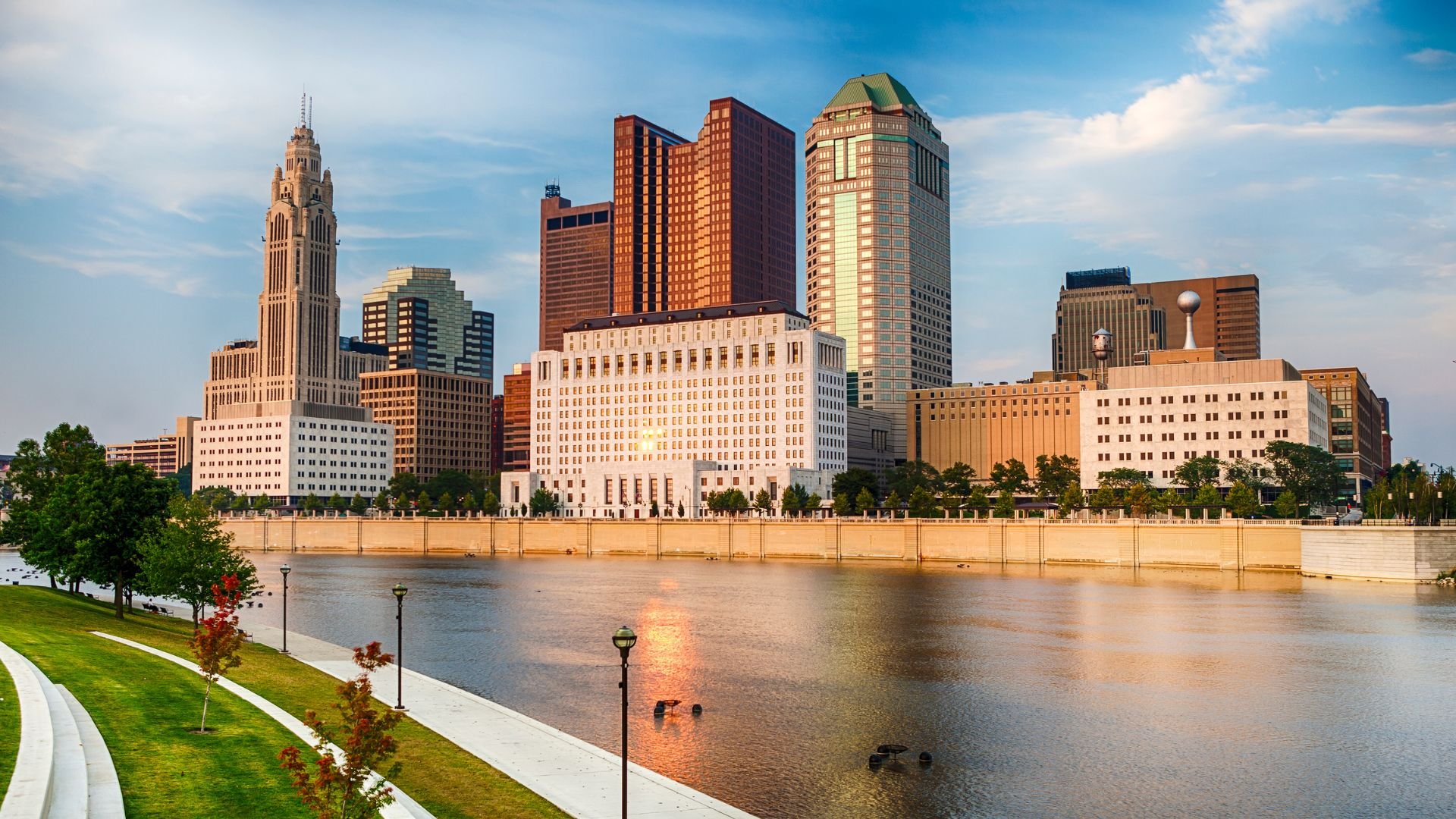 Ohio
We have offices in Columbus and Cincinnati. Both come with great perks, including a hybrid working environment, easy parking, access to shopping and dining, and a community of supportive coworkers.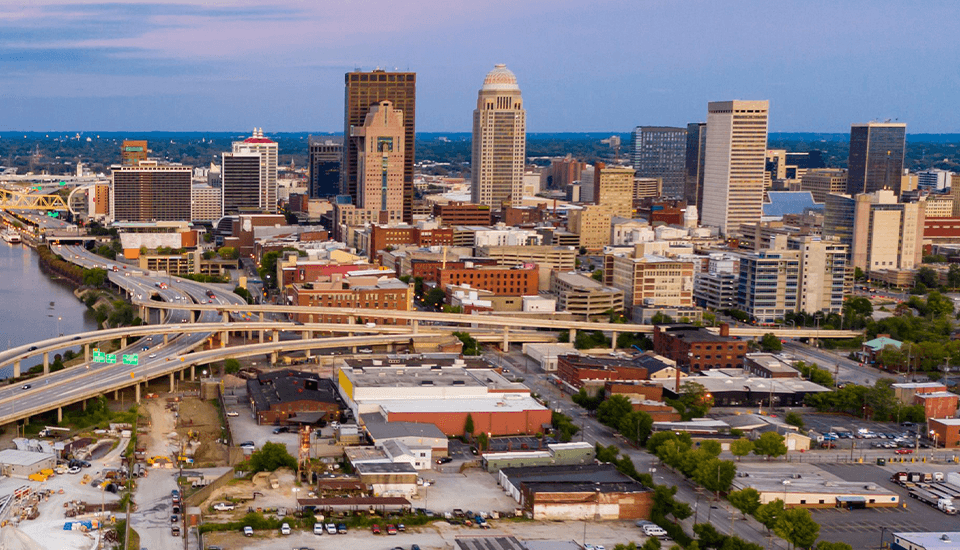 Kentucky
We have offices in Lexington and Louisville. Our Kentucky offices feature modern amenities, easy commutes, free parking, and access to premier shopping and dining.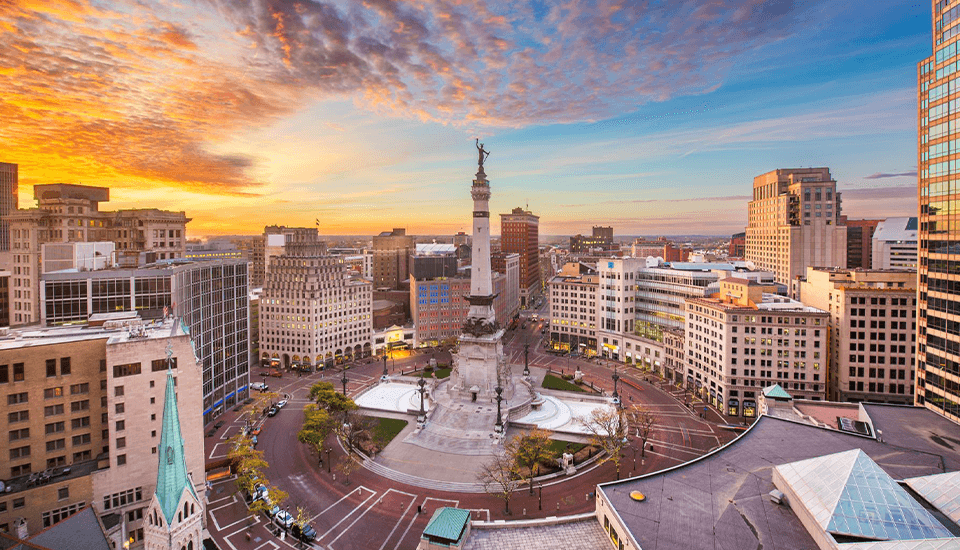 Indiana
We have offices in Indianapolis, Carmel, Bloomington, Columbus, Evansville, and Seymour. Our offices feature modern amenities, easy commutes, free parking, access to hiking trails, and great food and shopping options.
What to Expect
Application Process
Why Blue?
Frequently Asked Questions About Blue
Have questions about what to expect when working at Blue? Check out our FAQs.
What is the process for reviewing my application?

Once your application has been received, the talent acquisition team will review your skills and experience and compare them with the position requirements for which you have applied. You will be contacted if you are selected for consideration. From application through interview and offer, we strive to complete the process in two weeks or less.
Do you require references or letters of recommendation?

Blue requires reference contact information, which are checked by our background check vendor during the interview process.
How many offices does Blue have?

Blue has 10 offices in three states: Indiana, Ohio and Kentucky.
What are the perks of working for a mid-size firm?

A mid-size public accounting firm will allow far more opportunities for one-on-one interaction between employees and partners, allowing you to grow faster in the public accounting industry. You will experience and create a far deeper personal connection between you and your employer. These opportunities will provide you with a much closer connection to a company's mission, vision, values and culture.
What does my career path look like?

Growing your career in public accounting is truly what you make of it. At Blue, starting at an intern level, you can move into a full-time position in a niche of your choice and grow your career into a senior, manager, or even on a director path with the support of Blue's learning and development growth programs. Your future at Blue is truly up to you!
How many holidays does the firm observe?

We observe seven holidays, one floating holiday chosen by Blue and one floating holiday for the employee to use whenever they wish.
When do my benefits start?

Benefits start on the first of the month following 30 days of employment. Managers (and up) are eligible for healthcare benefits on Day 1.
Work With Us
We want to create a unique career path for you because when your needs are met, you're better equipped to handle the needs of our clients. Ready to join a workplace that values your successes inside and outside of work?